We Drive Change
Equal Justice Under Law's work has paved the way for wealth-based equality reform within the legal system. We were the first to file statewide lawsuits challenging money bail, we are at the forefront of the fight against wealth-based drivers' license suspensions, and we were the first to challenge discriminatory home banishment. We have shut down debtors prisons in 4 states, closed down a private probation company, and are the first organization to get the federal government to drop mandatory minimum charges.
As the first successful organization to challenge money bail in multiple states, we are leaders on the issue. Our efforts have eliminated money bail in 8 cities across 6 states, including Alabama, California, Kansas, Louisiana, Missouri and Mississippi.
We Achieve Solutions
Often our justice system exacerbates the burdens faced by impoverished individuals, creating inescapable disadvantages for society's most vulnerable people. We endeavor to end these cycles of poverty and counterproductive policies.
Our work has achieved policy reform across nine states and fueled reform efforts in California, Pennsylvania and Michigan. These efforts to end inequality have benefited tens of thousands of people living in or on the brink of poverty.
We helped California
Rep. Ted W. Lieu introduce the "No Money Bail Act" that seeks to eliminate the use of money bail. No one should jailed solely because of their inability
to pay.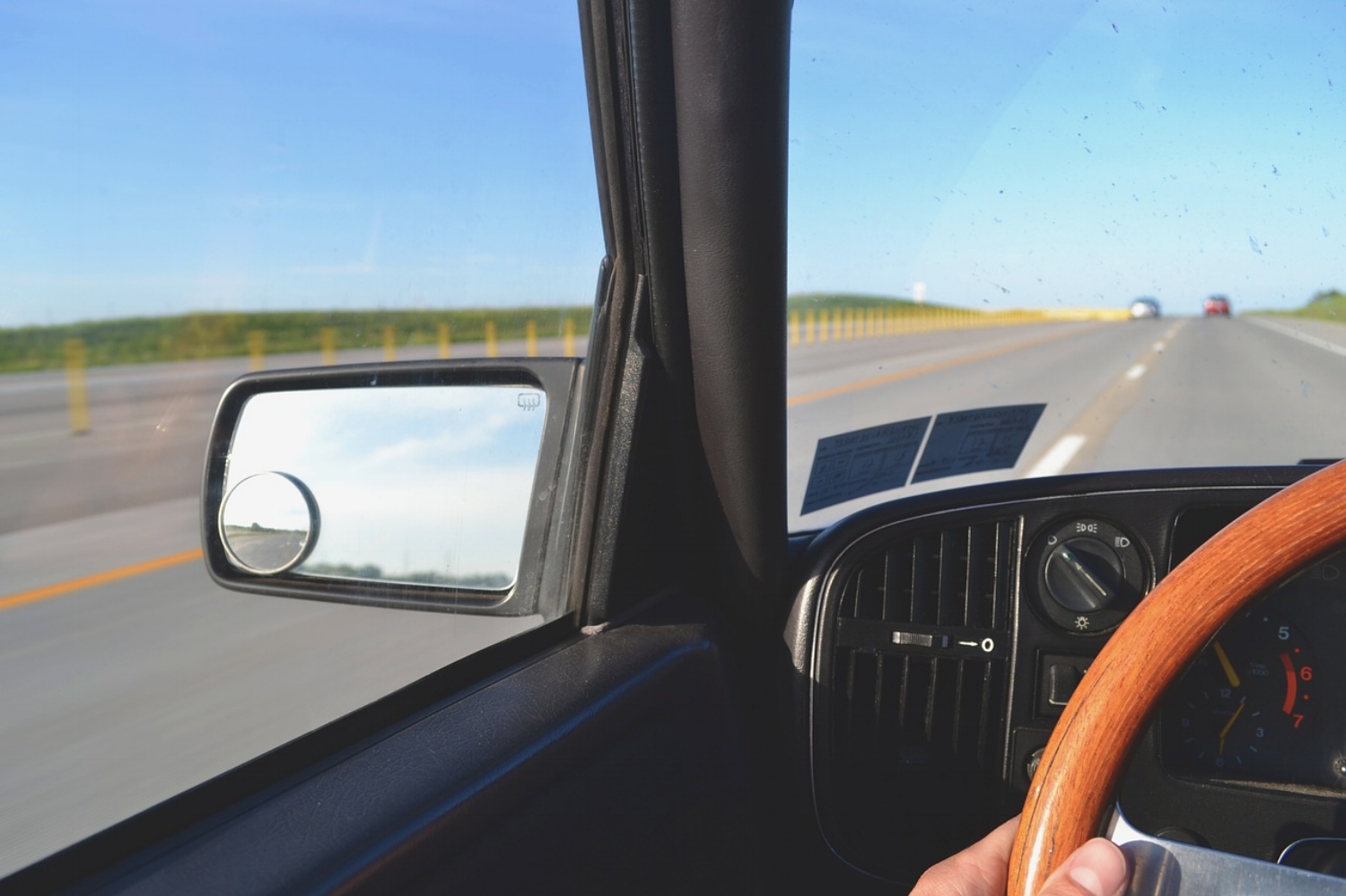 On the heels of our Fowler v. Johnson case, Michigan Governor Rick Snyder signed a law to forgive "driver responsibility fees" debt and to allow motorists to reinstate their licenses without additional fees.
We Spread the Word
Sharing the realities of wealth-based inequality in the criminal justice system with our community is a critical component to our work. Many people in our country are not aware of these injustices or do not understand the issues or know how to help. As we engage with a diverse community of advocates to drive debate on civil rights issues across the country, our work has received extensive media coverage, allowing us to bring awareness to these issues.
We've also had the opportunity to speak around the country at South by Southwest (SXSW), Harvard Law School, Davis Vanguard, National Consortium on Racial Fairness, Americans for Safe Access, ACS for Law and Policy, and The Marshall Project. Our work has been covered in over 400 publications nationwide.