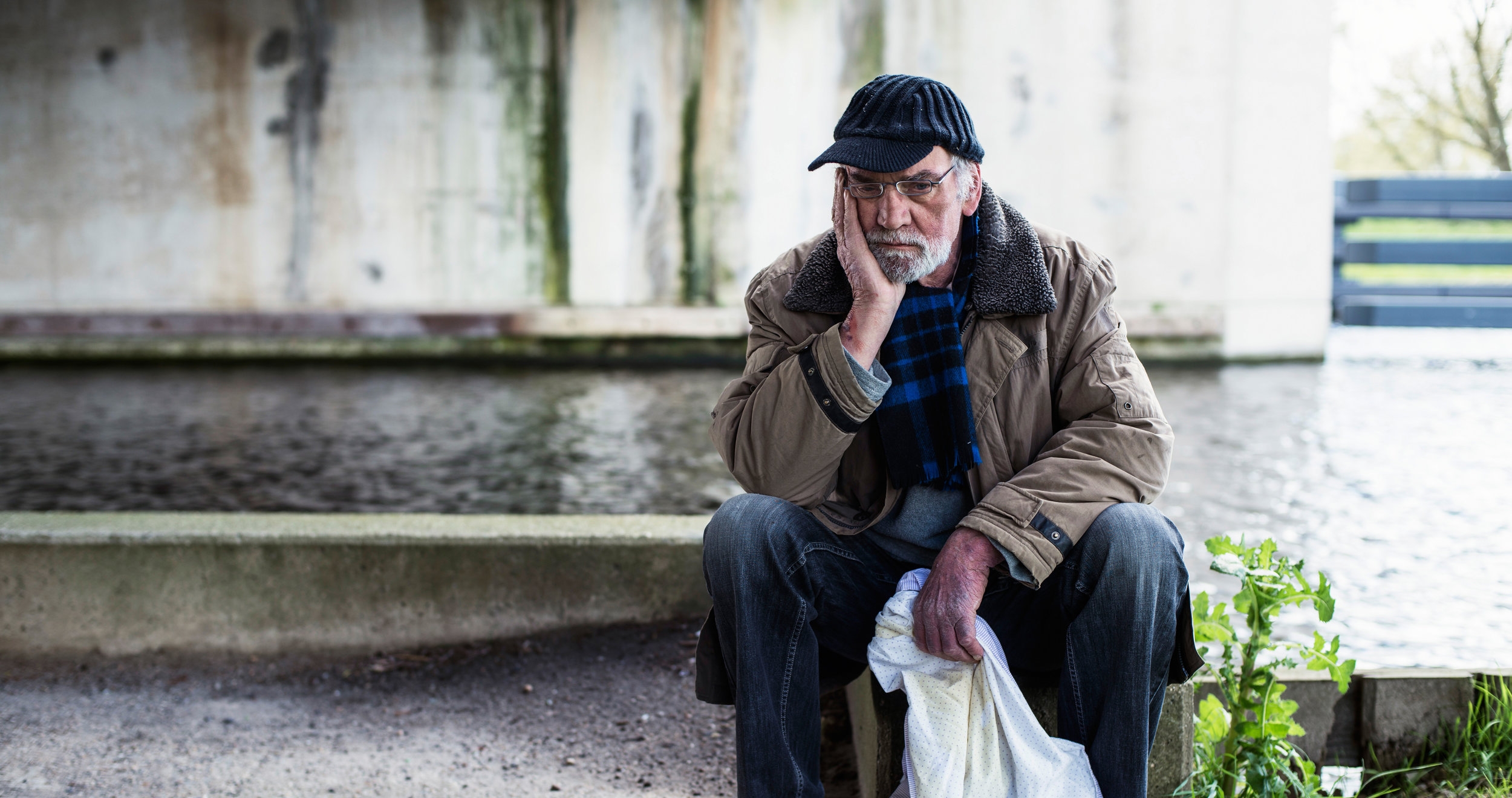 Challenging Sex Offense Registration Laws
In 2011, Alabama's state legislature passed the most punitive sex offender registration law in the country: "ASORCNA" — the Alabama Sex Offender Registration and Community Notification Act.
It forbids all former sex offenders from living or working within 2,000 feet of a school or daycare, a zone of exclusion encompassing virtually the entire cities of Montgomery, Birmingham, Mobile, and Tuscaloosa. In some situations, registrants are denied the right to live with their own parents, siblings, spouse, or other family members. ASORCNA's restrictions also create impediments to travel, levy excessive fees and fines, and impose unparalleled reporting requirements that are unmatched across the United States. ASORCNA has caused countless Alabamians to become homeless and unemployed.
Along with local counsel in Montgomery, Alabama, Equal Justice Under Law challenged the constitutionality of Alabama's sex offender registration law as violating the Constitution's ex post facto provision, which prevents retroactively punishing individuals for past crimes.
Our work led the federal district court to declare Alabama's law "the most comprehensive, debilitating sex-offender scheme in the land" and strike down several provisions. We continue to litigate the case on appeal in the United States Court of Appeals for the Eleventh Circuit.
In the summer of 2017, Alabama's state legislature made changes to ASORCNA , hoping to provide clarity to some of the issues raised by our lawsuit. However, the state's changes only made the law worse — more restrictive and more punitive — not better. The 11th Circuit Court of Appeals requested a supplemental brief, explaining how the changes to the law affected our lawsuit.
When Michael McGuire was 30 years old, he was convicted of a serious crime: sexually assaulting his then-fiancé (who was also 30 years old). He spent three years in Colorado prison and one year on probation. By 1989, he had finished repaying his debt to society and had a multi-decade career as a jazz musician in restaurants and nightclubs. In 2010 — 25 years after the assault, when he was 56 old — Michael moved back to his hometown of Montgomery to take care of his aging mother (who passed away in 2016). Upon arriving in Alabama, he was required — for the first time in his life — to register as a former sex offender. He willingly registered, but little did he know that his move back to Alabama would ruin his life.
This once-productive member of society is now unemployed. Because of his sex offender status, no one will hire him. Music gigs are out of the question because all the bars and music clubs where he could play are in the restricted zone.
Even though Michael has never hurt a child, he was forced to move out of his mother's house because it was too close to a school. He and his wife checked over 60 apartments before settling on one they thought was compliant, only to be told by police that it was too close to a daycare. Michael was forced to move out of his wife's house and sleep under a bridge several blocks away. Soon, the police discovered that the bridge was too close to a daycare, and they told him he had to move to a different bridge seven miles from his wife's home. Michael now sleeps under a bridge in his hometown, walking four hours round trip every day just to see his wife.
Status: Active
Date Filed: 04/15/2015
Plaintiffs: Michael McGuire
Defendants: Luther Strange, Attorney General, State of Alabama, et al., Defendants-Cross Appellants
Jurisdiction: The U.S. District Court of Middle District Alabama
Partners: McGuire & Associates
IMPACT
We're still fighting this one