Alice Marie Johnson is Commuted
In our line of work, we don't get good news too often so we love to celebrate victories when they happen.
President Trump commuted Alice Marie Johnson, who served 21 years of a life sentence without parole for a single non-violent drug offense. Ms. Johnson's story is a classic example of the disastrous effects of mandatory minimum sentencing. She was convicted on charges of conspiracy to possess cocaine and attempted possession of cocaine, for which she was incarcerated for over two decades.
During that time she was robbed of her life. Alice was unable to be with both of her parents during their final moments, she missed the entire childhood of her grandchildren and the birth of her great-grandson. From summer vacations to holidays with families, first steps to high school graduations, and the multitude of daily moments that make life precious were stolen from the 63-year-old great-grandmother.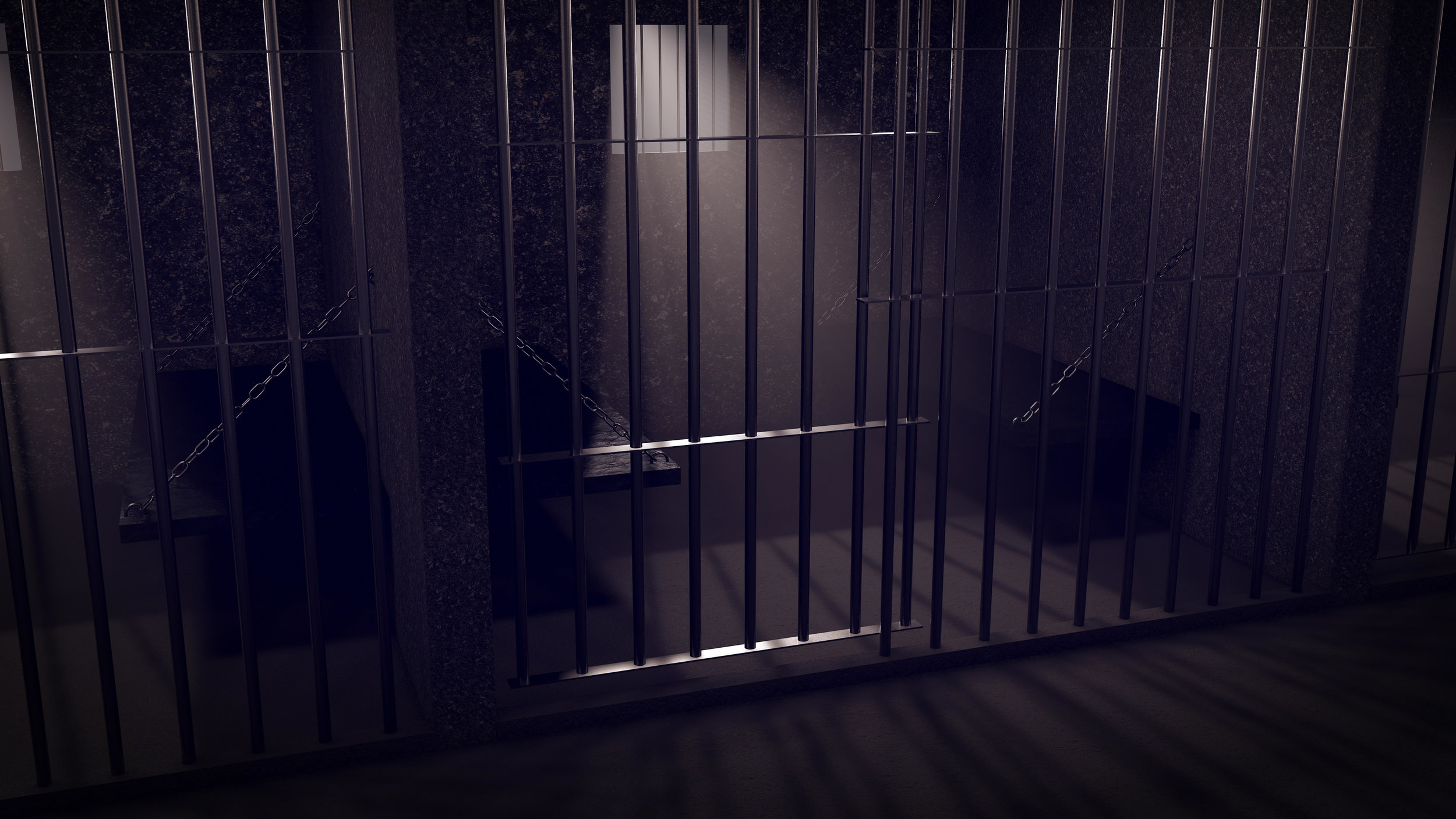 CAN-DO President Amy Povah speaks with Alice frequently and reports it's been an emotional roller coaster for Alice, but she has never sounded so happy as she does now. It's our hope that others in a position of power will consider propping up additional cases of individuals worthy of mercy because there are so many candidates who deserve a second chance.
If not for the intervention of the CAN-DO Foundation who, with the help of numerous other advocates this injustice would have continued.
Equal Justice Under Law would like to pay tribute to our partners Andrea James of the National Council and Amy Povah of the CAN-DO Foundation, with the help of numerous other advocates, who worked for years to make this happen. Let's hope the end of Alice Johnson's time as a prisoner of the war on drugs is a signal that the tireless efforts of advocates will secure freedom for many more victims of mandatory sentencing.