All donations to Equal Justice Under Law ensure a reliable source of funds to help continue our critical work in ending wealth-based inequality within the justice system. As a dedicated donor, you will be a Champion for Justice to those without legal counsel and allow us to advocate for the underrepresented and strengthen communities across the country. We truly could not do this work without supporters like you.
Your gifts allow us to provide the very best pro-bono legal support for our clients. With your support, we are able to change laws and policies to bring an end to wealth-based inequality.
Other Ways to Donate
Don't like sending money digitally, that's ok! Please mail checks to:
Equal Justice Under Law 400 7th Street NW Suite 602 Washington DC, 20004
Equal Justice Under Law is a tax-exempt public charity under section 501(c)(3) of the Internal Revenue Code.
Every dollar you donate is fully tax-deductible and furthers the goal of equality in our legal system.
Our Tax ID number is 46-2209985.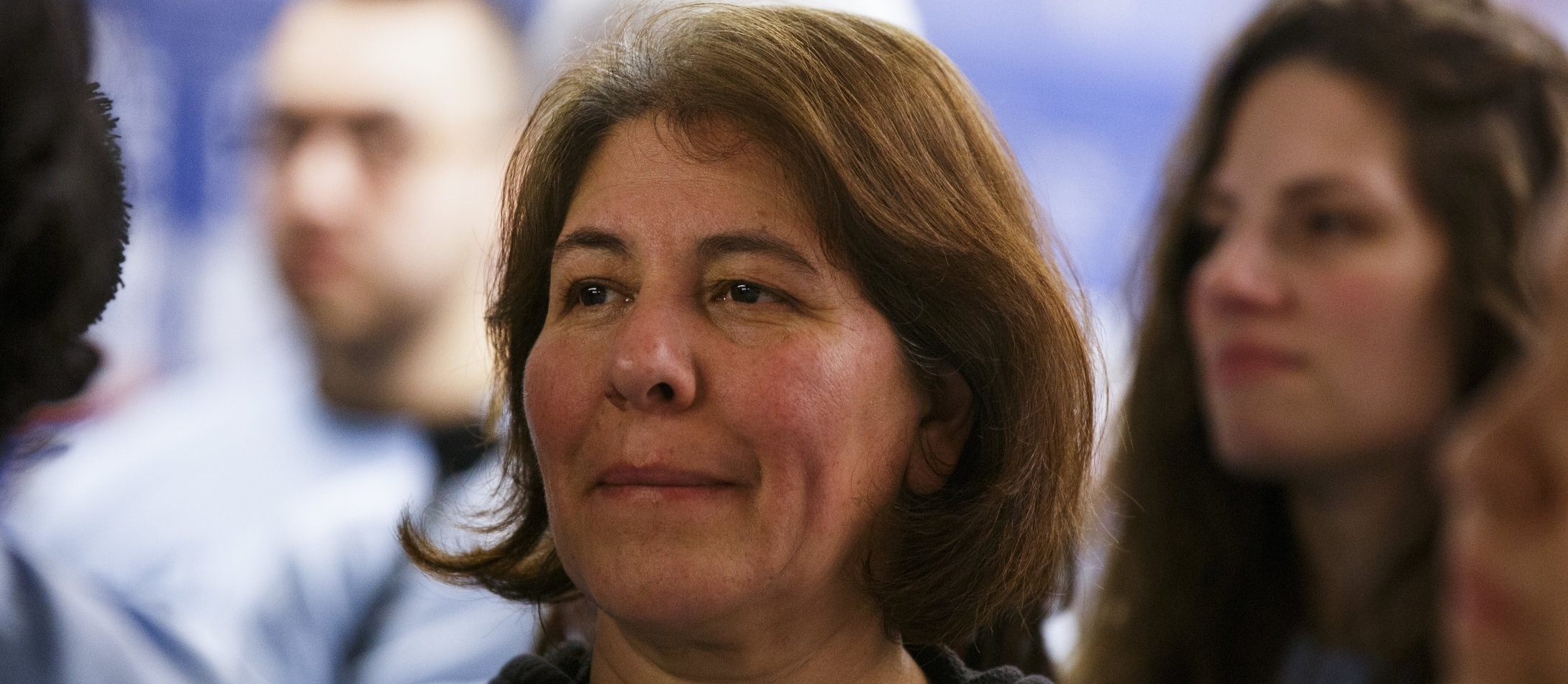 Stay in-the-know with the latest updates from us about our cases, needs and opportunities. Learn how you can be a champion for justice.
Share Your Story
Our mission is to be change agents working alongside communities on the front-lines of injustice. If you believe you have been taken advantage of, discriminated against, or are suffering abuse from government agencies - we want to hear your story. By exposing the truth, together we can improve unjust systems, promote fairness and rebuild our communities.
Your stories of interactions with the legal system because of poverty define our work. Through your voice, we hope to gain support from communities across the nation and get justice for poverty.
Got a lot to say? Get in touch with our team: admin@equaljusticeunderlaw.org, subject line JUSTICE FOR POVERTY.